Las Vegas Mini-Sessions | Las Vegas Baby and Family Photographer
Summer mini-sessions are here! Before long the temperatures will be hot enough to keep most Vegas families indoors or up the mountain. In the meantime, let's get out to a park for some Las Vegas mini-sessions. I'm leaving these open to family, maternity, baby, and breastfeeding portraits. Summer fun themes are welcome as well!
These summer mini-sessions are being offered in May and June only. The sessions include a 30-minute session at a park in North West Las Vegas as well as 10 digital files for a total package cost of $299. Additional images and fine art prints may be purchased if you wish. I'll invite you to my studio about one week after your session to select the included digital files.
Family Mini-Sessions
My family mini-sessions are just a shorter version of my one to two hour family sessions. While I do pose families that I work with, my goal is to bring out what's right at the heart of your family. Your kids are allowed to be kids. Laughter is encouraged. Oh, and feel free to get snuggly.
Breastfeeding Portraits
Summer mini-sessions are the perfect time to capture breastfeeding photos with your little one. This is a phase in every mother's life that goes by too fast. I would be happy to preserve some of these tender memories this summer.
Maternity Portraits
Your maternity mini-session can be all about you, the mommy, or we can include the whole family. Older siblings can snuggle up for belly cuddles, and we can kindle up a little romance between mom and dad. If you want a short and sweet maternity session at a park this summer, these mini-sessions are perfect. If you prefer an extravagant location such as Valley of Fire, please contact me for details about full maternity sessions.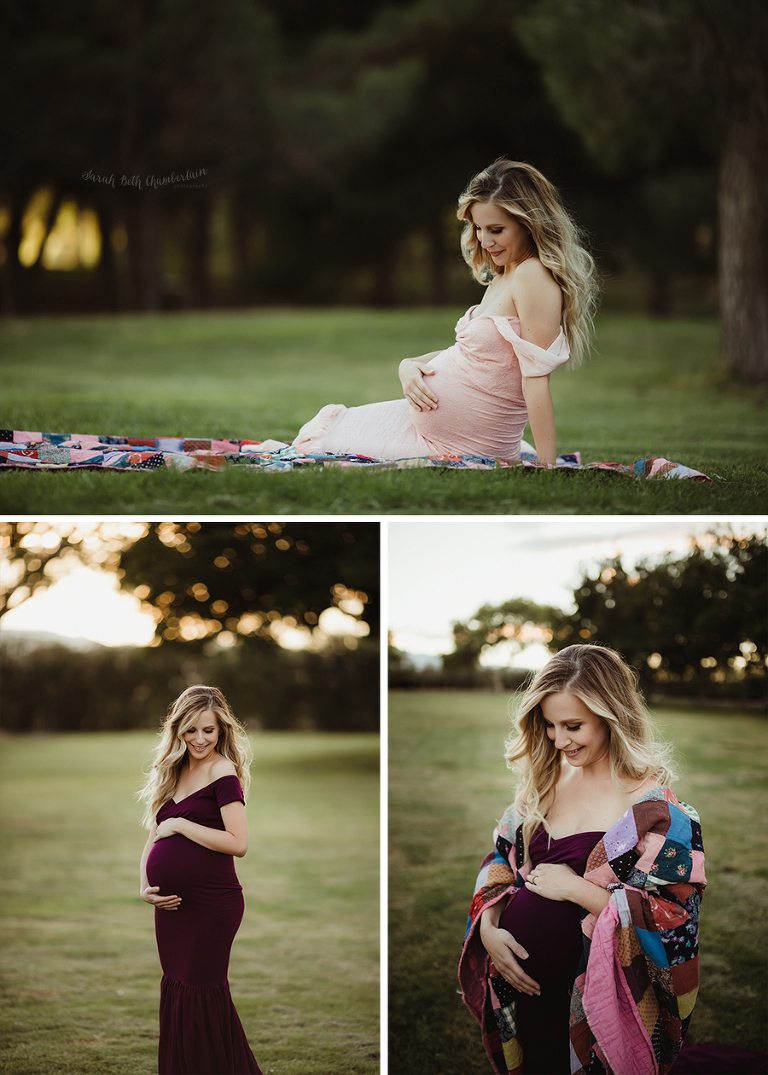 Summer Themes
This one's a little open for interpretation, but when I think of summer I think watermelon, lemonade stands, popsicles, cute sunglasses, bubbles, little campers and Fourth of July. While I will not be providing props for summer mini-sessions in an attempt to keep these affordable for a variety of session types, you may bring your own props as long as your run the details by me prior to your session.
I AM CURRENTLY BOOKING NEWBORN DUE DATES, FAMILY, BABY, AND MATERNITY PHOTO SESSIONS INTO FALL 2019. BOOKING YOUR NEWBORN SESSION EARLY GIVES US TIME TO PLAN FOR A BEAUTIFULLY ARTISTIC NEWBORN GALLERY THAT YOU CAN BE PROUD OF.
CONTACT ME  TO BOOK YOUR SESSION TODAY! JOIN OUR MAILING LIST TO STAY UP TO DATE ON MODEL SESSION OPPORTUNITIES, SPECIAL EVENTS, AND AVAILABILITY.
ARE YOU LOOKING FOR A LAS VEGAS NEWBORN PHOTOGRAPHER? THERE ARE SO MANY STYLES AND EXPERIENCES TO BE FOUND, BUT FINDING A PHOTOGRAPHER WHO IS RIGHT FOR YOU AND WILL TAKE GREAT CARE OF YOU THROUGH THE PROCESS CAN BE A CHALLENGE. I HAVE PUT TOGETHER A GUIDE TO HELP YOU SELECT A GREAT NEWBORN PHOTOGRAPHER. IF YOU ASK THESE QUESTIONS, YOU'RE SURE TO FIND A SAFE, ARTISTIC, AND RELIABLE NEWBORN PHOTOGRAPHER FOR THIS IMPORTANT TIME IN YOUR LIFE. REMEMBER, YOU ONLY HAVE ONE CHANCE TO CAPTURE AMAZING NEWBORN PORTRAITS.
LAS VEGAS NEWBORN PHOTOGRAPHER | BIRTH PHOTOGRAPHER | VIDEOGRAPHER | BIRTH FILM | MATERNITY PHOTOGRAPHER | FAMILY PHOTOGRAPHER | PORTRAIT STUDIO | BABY PHOTOGRAPHER | PREGNANCY PHOTOS | BIRTH VIDEOGRAPHER | NEWBORN PORTRAITS | BABY PHOTOS | SOUTHERN NEVADA FAMILY PHOTOGRAPHER