Ellis's older brother, Forrest, was one of my baby photography clients in Alaska, so I was delighted when their mother contacted me to be her newborn photographer in Las Vegas. She wanted a simple newborn session with blue and gray for Ellis so that her portraits would compliment their home. I love putting little girls in blue. Ellis looked just lovey in these colors.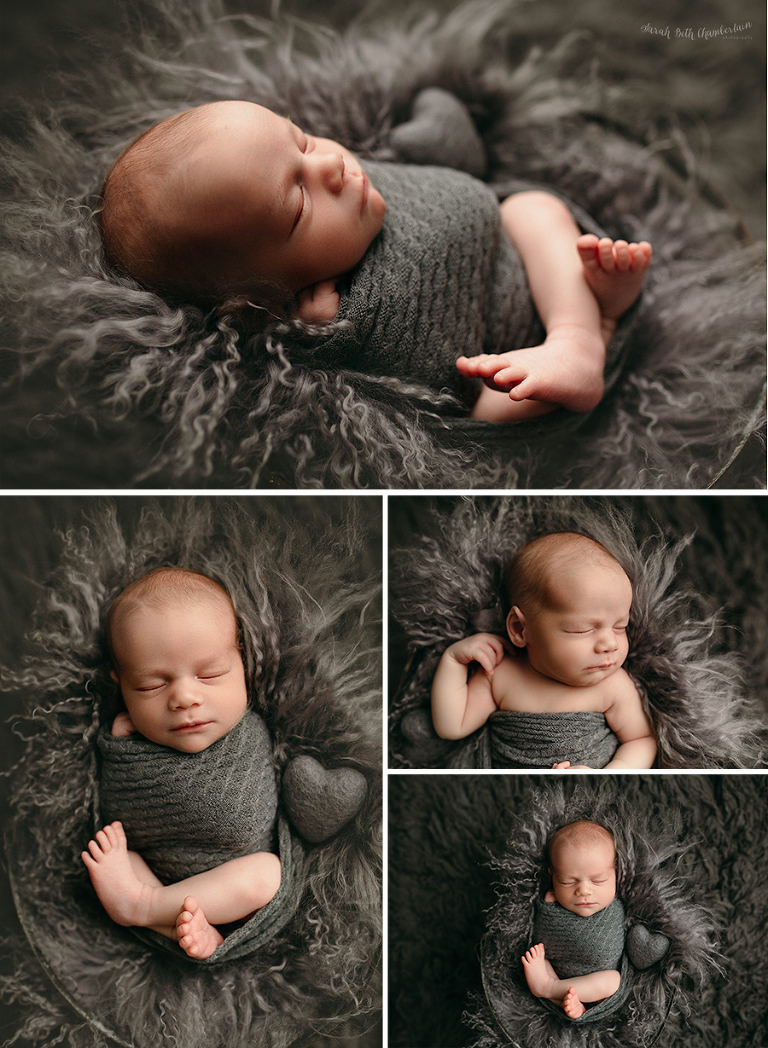 I am currently booking newborn due dates, family, baby, maternity, and cake smash photo sessions into Spring 2020. Booking your newborn session early gives us time to plan for a beautifully artistic newborn gallery that you can be proud of.
Contact me to book your session today! Join the vip group to stay up to date on model session opportunities, special events, and availability.
Are you looking for a Las Vegas photographer? There are so many styles and experiences to be found, but finding a photographer who is right for you and will take great care of you through the process can be a challenge. I have put together a guide to help you select a great newborn photographer. If you ask these questions, you're sure to find a safe, artistic, and reliable newborn photographer for this important time in your life. Remember, you only have one chance to capture amazing newborn portraits.
LAS VEGAS NEWBORN PHOTOGRAPHER | BIRTH PHOTOGRAPHER | VIDEOGRAPHER | BIRTH FILM | MATERNITY PHOTOGRAPHER | FAMILY PHOTOGRAPHER | PORTRAIT STUDIO | BABY PHOTOGRAPHER | PREGNANCY PHOTOS | BIRTH VIDEOGRAPHER | NEWBORN PORTRAITS | BABY PHOTOS | SOUTHERN NEVADA FAMILY PHOTOGRAPHER