Frequently Asked Questions
What types of portrait photography do you offer?
I am a Las Vegas photographer who specializes in maternity and newborn photography, but I also offer family, baby milestone, and senior portraits. I am quite versatile, offering studio portraits, outdoor photography sessions, and in-home lifestyle photography. My newest session offering is film-making, allowing you to have motion-filled memories preserved forever. Occasionally I will photograph an elopement with small guest list. Please inquire for your particular photography needs.
When should I book my maternity & newborn pictures?
It is best to book your maternity and newborn pictures during your second trimester of pregnancy. This way I can be sure that I have availability for your little one in my schedule. Newborn sessions are scheduled in the morning, and maternity sessions are scheduled on an evening that works for both of our schedules. I only take a limited number of clients each month in order to ensure that I'm able to provide quality customer service, so you will need to reserve your due date in advance.
What is the best time to capture maternity photos?
I recommend scheduling your maternity session between 28 and 35 weeks gestation. However, we sometimes change the plan based on your personal situation, medical needs, etc. For example, you may be expecting twins, and wish to be photographed a bit sooner.
Do you offer any session booking packages?
Yes! I offer a maternity and newborn session package as well as a newborn and first year package.
Do I need to bring any of baby's outfits or personal props to my newborn session?
I will provide all of the outfits, wraps, and accessories needed for your baby's session. You will just need to dress yourselves and any siblings participating in the session. If there is a special item that you'd like to use in your baby's portraits, please bring it to your consultation so that we can discuss it.
Do you have a maternity lending wardrobe?
I have a number of maternity dresses in my studio wardrobe. If for some reason I do not have a dress in the right size or style, we can work together to find a gown that you feel great in. When you purchase a gown from one of my approved vendors and in an approved style, I do offer a trade program. Clients who trade in their dress to me with valid receipt, can earn an equivalent print credit to use toward heirloom portrait art products. Why hold onto a dress that you won't wear again, if you can have a framed piece of art instead?
What should we wear?
I recommend that parents and siblings wear neutral colored clothing for studio sessions. Rather than dress everyone the same (for example, everyone wearing stark white shirts), it is best to dress in coordinating tops and bottoms. You may also wish to wear light-weight clothing for newborn sessions as I keep my studio very warm to comfort baby. Styling for outdoor sessions will vary based on location and who is in your family. When you book a family, maternity, or baby session with me, I will provide a full style guide to help you prepare for the session.
Do you provide digital files with your sessions?
Digital files are included in all of my most popular portrait order packages, and also may be purchased a la carte. After booking your session with me, you may choose to view your proofs in person or through an online gallery. Only initial edits will be applied to your proofing gallery. Once you have purchased digital files and print products, I will apply skin retouch and final edits, and deliver a final gallery to you. Any digitals that are purchased will be made available for download in your final gallery.
What types of print products do you offer?
You'll have the opportunity to choose from wood prints, barn wood frames, albums, and gallery wraps. Please let me know if you would like to order in-person and receive assistance in creating any of these products. You can get a closer look at the printed art I offer on my products page.
What is your turnaround time for portraits and print products?
Wall art and custom design products can take up to eight weeks for production, but are often completed sooner. My products are not mass-produced or basic items, and many are handmade to order. Please allow myself and my partners the time we need to create unique and beautiful artwork for you. Digital products are typically available within two weeks of making your digital image purchase.
Where is your studio located? Where can I park?
I am located in Centennial Hills, or North West Las Vegas. Parking is available anywhere on my street.
What do we need to bring to our session?
For newborn sessions, it is helpful to bring a soft blanket, pacifier, and a bottle of milk or formula to your session. We don't always use them, but these items can be very helpful in settling a baby in the midst of a pose when necessary. Please know that you are more than welcome to nurse as much as baby needs too. For family sessions, it's helpful to have favorite snacks handy for kiddos. I will provide you with further preparation details after booking.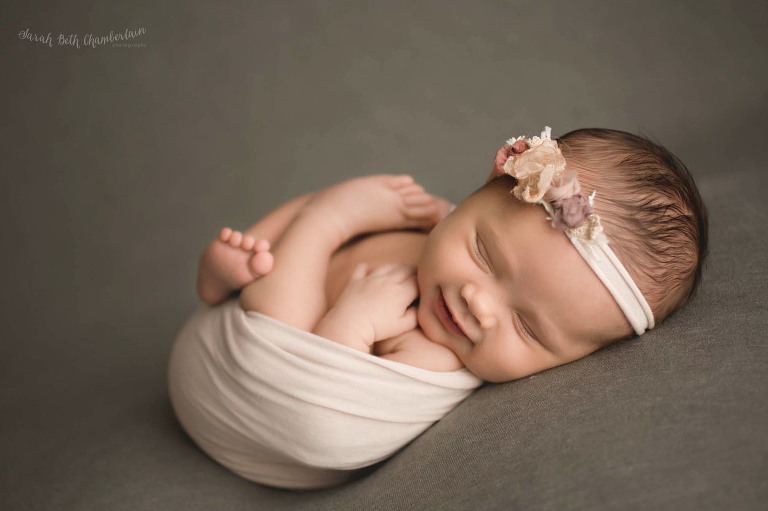 Are you looking for a Las Vegas photographer? I offer photographic services to all of Las Vegas and surrounding areas, from Henderson to North West. If you are interested in booking a session, please take a look at our sessions and contact me today!
SaveSaveSaveSave
SaveSave
SaveSave
SaveSave
SaveSave